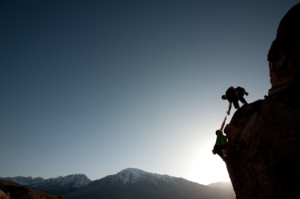 Your Partner in Real Estate Investing
Cullor Property Management is a locally-owned company of professionals that specializes in full-service property management for multi-family and commercial properties, including leasing, management, accounting, collections, maintenance, rehabilitation of apartment communities, and asset management services. We are dedicated to providing ethical service and quality housing that make the lives of our residents and the communities we do business in better.
Cullor Property Management's focus is providing quality housing for our residents, improving the communities in which we do business, driving value to our property owners and investors and giving back.
Cullor Property Management's Core Values:
Quality comes first – people, housing, service, community
Emphasizing continual improvement and associate growth
A team-oriented approach is our way of life