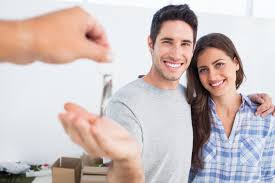 Resident Services:
At Cullor Property Management, we put our tenants first.  We have state of the art accounting software, so resident balances are always available, up-to-date, and accurate.
Our friendly on-site personnel often host games, contests and activities, cultivating a sense of community by presenting the opportunity to get to know your neighbors.
We also utilize industry leading maintenance software, so as soon as you submit a request for service it is well-documented and processed immediately for timely resident satisfaction. Have an emergency outside of office hours? No problem! We offer 24-hour maintenance to all of our residents.
Crime Free Multifamily – Each of our communities participate in the Crime Free Multifamily Program, partnering with local law enforcement agencies, providing employee training and deploying industry best practices to keep our properties safe and secure for our tenants.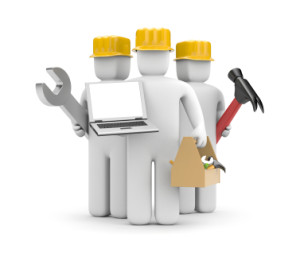 Services at CPM Communities:
Submit a Maintenance Request
Apply for an Apartment
Schedule an Apartment Tour
Contact Cullor Property Management:
P.O. Box 14763
Lenexa, KS 66285
913.324.5900